Our talented team creates vibrant brands for global, national and local companies. Paired with targeted messaging and engaging visuals, we ensure that your brand stands out in a cluttered landscape. All with superior quality and down-to-earth service. Budgets and timelines matter too – our priority is to always meet both so everyone stays happy.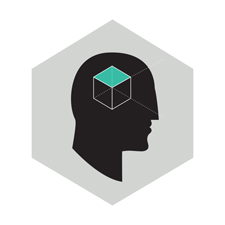 BRANDING & IDENTITY
Whether your company is starting from scratch or in need of a brand overhaul we can develop that fresh, new look that takes your brand to the next level.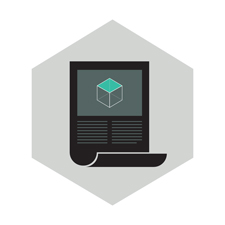 PRINT
Print is definitely not dead, it's position in the digital age has just evolved over the years.
Our team has vast experience developing print campaigns, magazines and the usual realm of corporate collateral. We're also happy to help with content creation and copywriting.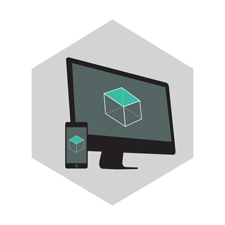 DIGITAL
A website's lifespan is really not that long anymore … three years at most.
To meet rapidly changing digital demands, we have top-notch UI/UX talent who can create a fresh new look for your mobile-friendly site while improving functionality and user experience.
We also create emails, landing pages and targeted digital banner campaigns to enhance brand integration.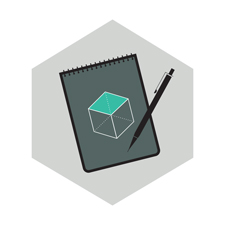 ILLUSTRATION
A picture is worth a thousand words and illustration can set your brand apart from the competition.
It can be an excellent option for logos and storyboard concepts – whether they work within an existing brand or as an element of a completely fresh start.