RIPE's philosophy is simple, "Creativity with a Purpose". Our firm is only as good as the work we create – each piece must be meaningful, compelling and effective.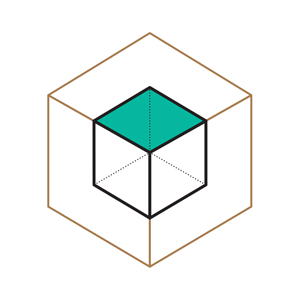 DISCOVER
Your company is unique and should have a distinct voice – no cookie cutters here.
Our collaborative approach clarifies your goals from the start.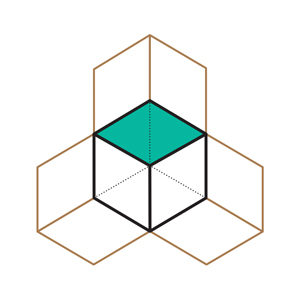 STRATEGIZE
RIPE's responsive team of experts provide targeted guidance on how to grow your brand presence and optimize your go-to-market strategies.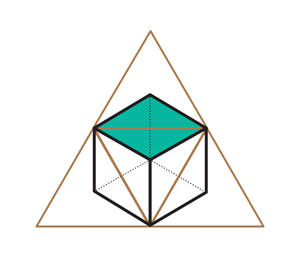 LAUNCH
Our client's brand or campaign launch is considered "mission critical."
We understand this truth and apply experienced foresight and planning to deliver results in a timely manner.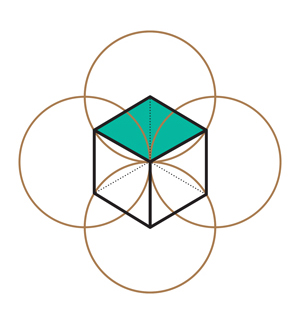 REINFORCE
By cultivating long-term relationships with our clients, we become an integral creative and strategic partner that supports the continual growth of your brand.

The RIPE team has extensive experience in brand development, web design, magazines, custom tradeshow environments as well as stand-up comedy and bungee jumping. OK, those last two are made up.
We may not literally jump off bridges or garner applause from strangers, but we figuratively do so for clients large and small, stopping at nothing to develop a brand that thrives.