RIPE's philosophy is simple, "Creativity with a Purpose". Our firm is only as good as the work we create – each piece must be meaningful, compelling and effective.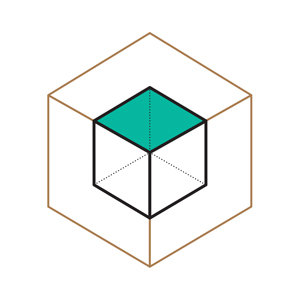 DISCOVER
Your company is unique and should have a distinct voice – no cookie cutters here.
Our collaborative approach clarifies your goals from the start.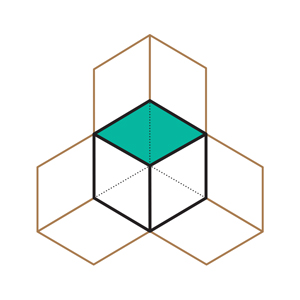 STRATEGIZE
RIPE's responsive team of experts provide targeted guidance on how to grow your brand presence and optimize your go-to-market strategies.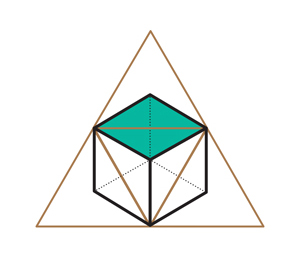 LAUNCH
Our client's brand or campaign launch is considered "mission critical."
We understand this truth and apply experienced foresight and planning to deliver results in a timely manner.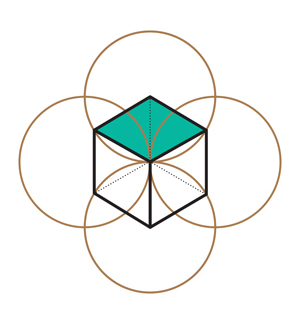 REINFORCE
By cultivating long-term relationships with our clients, we become an integral creative and strategic partner that supports the continual growth of your brand.

The RIPE team has extensive experience in brand development, web design, magazines, custom tradeshow environments as well as stand-up comedy and bungee jumping. OK, those last two are made up.
We may not literally jump off bridges or garner applause from strangers, but we figuratively do so for clients large and small, stopping at nothing to develop a brand that thrives.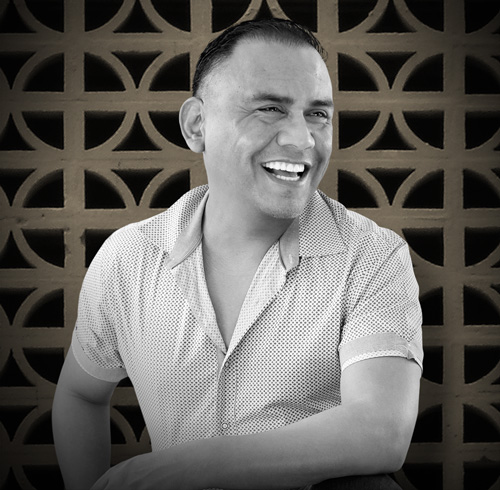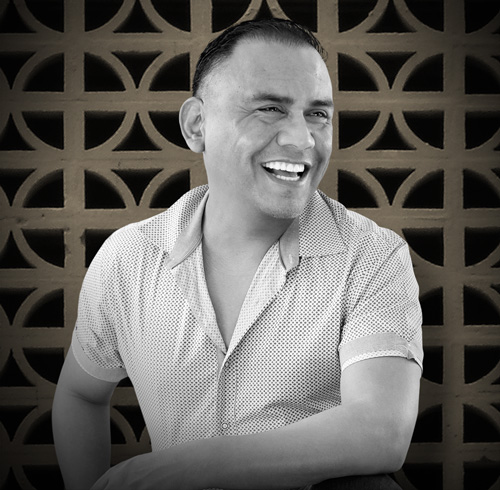 Mark Anthony Munoz
PARTNER
CREATIVE DIRECTOR
By combining his traditional artistic talents with intellectual problem-solving skills, Mark has been developing brands, creating strategic marketing efforts, designing publications and illustrations for approximately 20 years. He is also an active participant in his local design community and proud supporter of various art and pet-related charities.
In his spare time, Mark likes to "color", "hammer" and "jam out".
If he could have dinner with any people, from any time or place—the guest list would include Darth Vader, E.T., The Extra-Terrestrial and Kambei Shimada, the Samurai—they'd share a bag of Reese's Pieces.
2014 Ad Person of the Year • 40 Hispanic Leaders Under 40 • Recipient of multiple ADDY, GDUSA, SNAP/EXCEL, APEX and Folio Eddie and Ozzie awards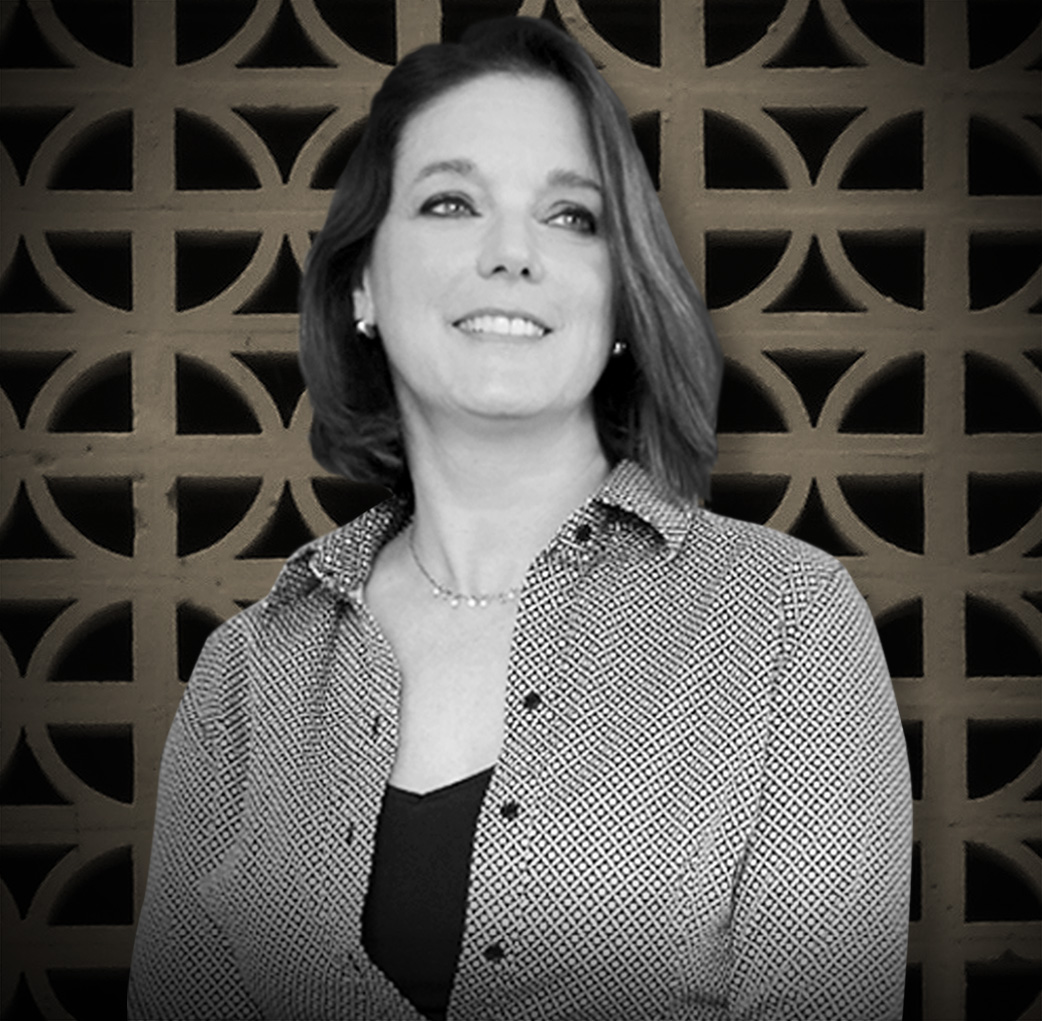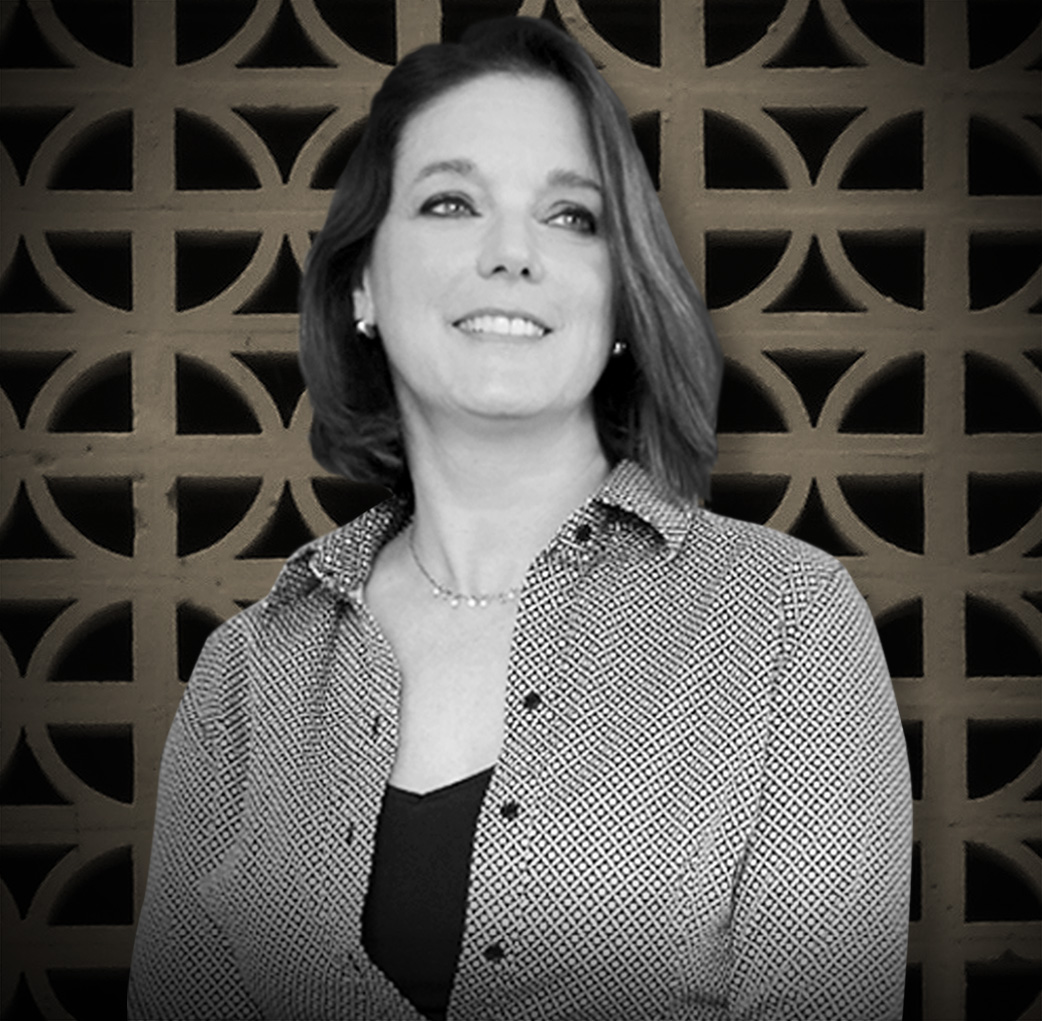 Susannah Fields
PARTNER
CREATIVE DIRECTOR
Susannah's career began at the age of three when she first got her hands on a 64-pack of crayons — the one with the sharpener on the back.
As a creative with almost 20 years of experience, she's developed a well-rounded career and received a few awards along the way. Susannah's expertise lies in understanding demographics, and how to relate those intangible nuances to the tangible world of brand development and advertising.
In her off time you can find her talking to her dogs, wishing it wasn't too hot to just go barefoot all the time, and trying to figure out how that sippy cup ended up in the dryer.
Recipient of multiple ADDY, GDUSA and Internet Marketing Association awards • Phoenix Design Week 2014 Panelist: Women in Design